Start Resturant
Type: Ground-Up
Location: Dallas, Texas
Details: A fresh, fast food concept, the restaurant utilized a unique building system including smooth hardboard siding and tongue-and-grove cedar to enhance its structure. The interior incorporates exposed wood roof deck and high ceilings to enhance the dining experience.
Old Parkland Hospital
Type: Finish-Out 
Location: Dallas, Texas
Details: Owned by Crow Holdings, Old Parkland required high-end, custom financial office finish outs. Developing budgets while the design team worked through preliminary layouts allowed the project to move smoothly without delays or cost overruns. In addition, TRITON successfully coordinated the construction while working with the base building contractor and other tenant contractors in a very busy environment with limited building resources.
Mockingbird Diner
Type: Ground-Up
Location: Dallas, Texas
Details: A new concept from two of Dallas' most popular restauranteurs, Mockingbird Diner will feature roughly 200 seats, including an outdoor patio. Design elements borrowed from southern churches include an A-frame roof and tables arranged along a central corridor, angled toward one end of the building as if they were pews pointing toward a pulpit.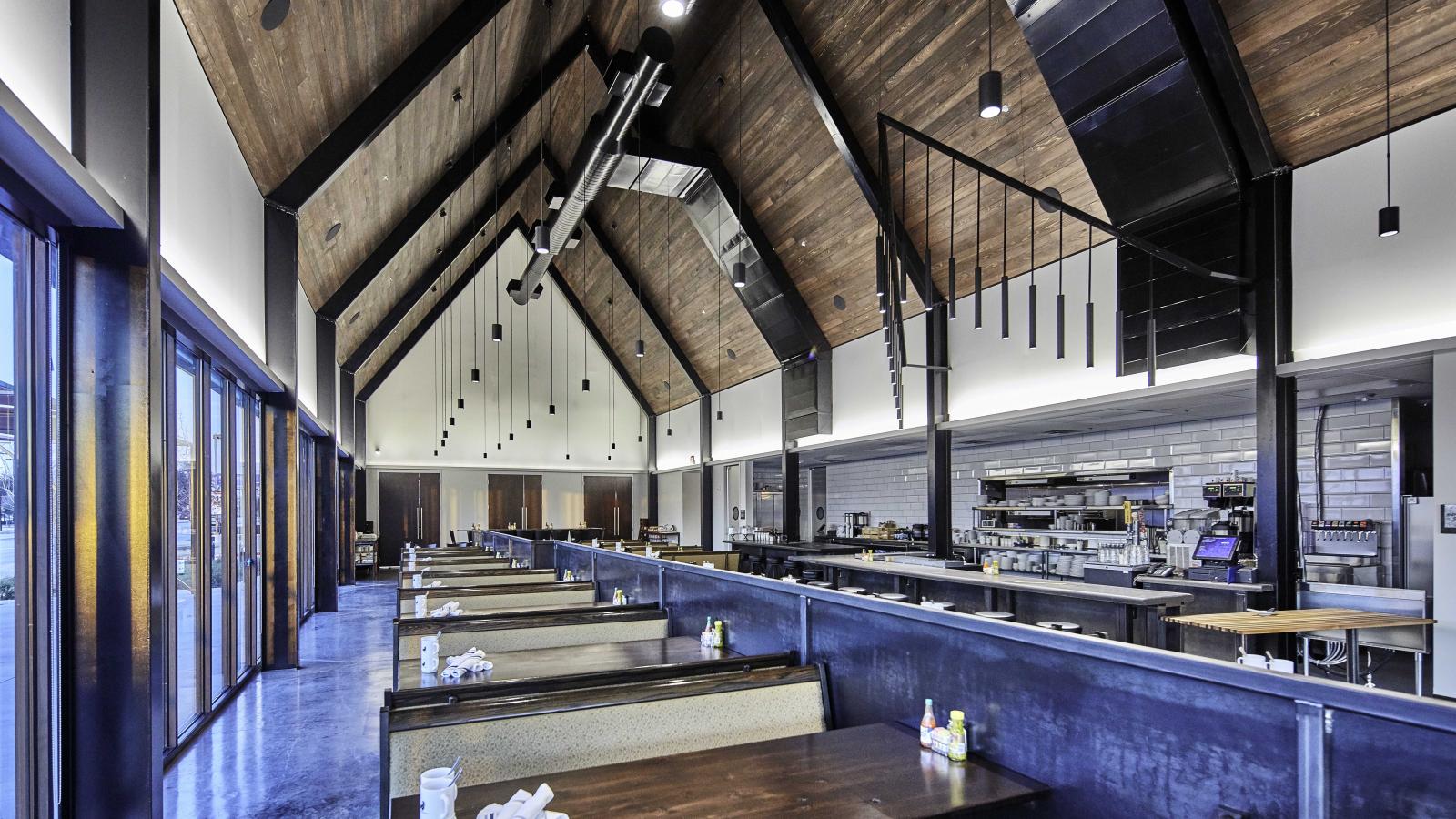 State Nationals Companies
Type: Finish-Out & Maintenance
Location: Dallas, Texas
Details: The B2B insurance company, whose headquarters are located in Dallas, required a high-end finish out of its 100,000-square-foot call center. Now after the successful completion of the initial project, TRITON works to maintain the space.
The Dylan Apartments
Type: Remodel & Expansion
Location: Dallas, Texas
Details: An urban luxury rental residence in uptown, The Dylan project incorporated a significant overhaul of an amenities center inclusive of a leasing office, party space, gym, swimming pool, exterior bar and hardscape. TRITON successfully completed the project while ensuring the apartment complex could stay operational and its current residents uninterrupted.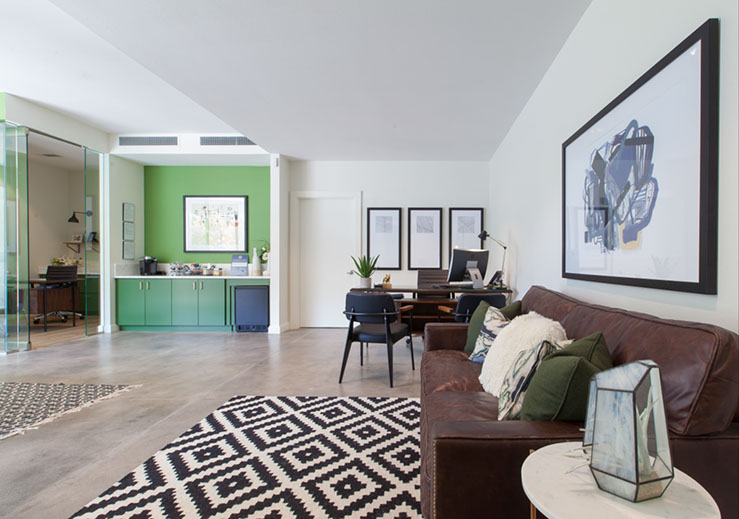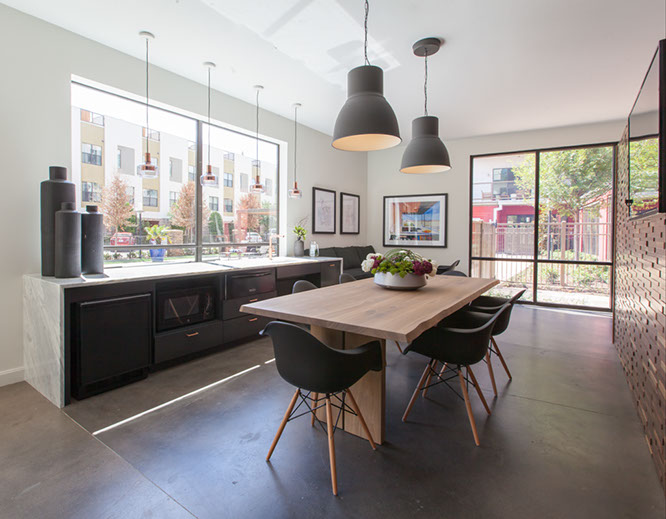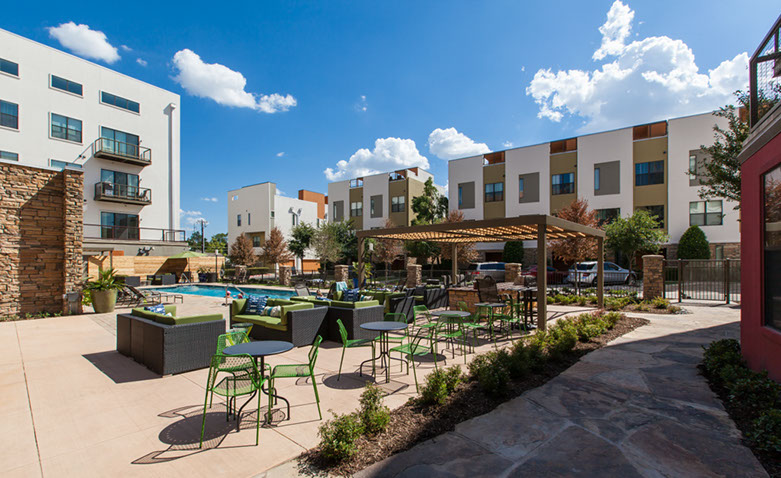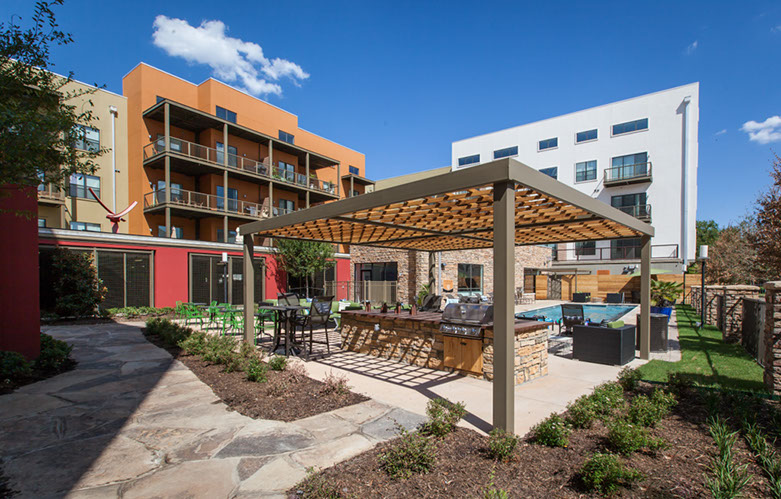 Bankhead Brewery
Type: Ground-Up
Location: Rowlett, Texas
Details:  Bankhead Brewing Co. was built to reflect ts namesake history with a rustic, "downtown Texas" vibe, says Kevin Lefere. The ground-up building is 5,000 square feet with an additional 2,000 square feet of beer garden space.  The woodwork on the patio is breathtaking and the brick fireplace to die for.  Ask us how you can get this!
Rocket Fizz Soda Pop & Candy Shop
Type: Interior Finish-Out
Location: Arlington, Texas
Details:  TRITON helped turn this empty retail space into the 'sweetest' new location for the California-based phenomenon, Rocket Fizz Soda Pop and Candy Shop.  Opening its second and newest regional franchise in November 2017 at Champions Park in Arlington, TX, the store is something out of WIlly Wonka's imagination with wall to wall candy from different countries and decorated with the best pop culture has to offer.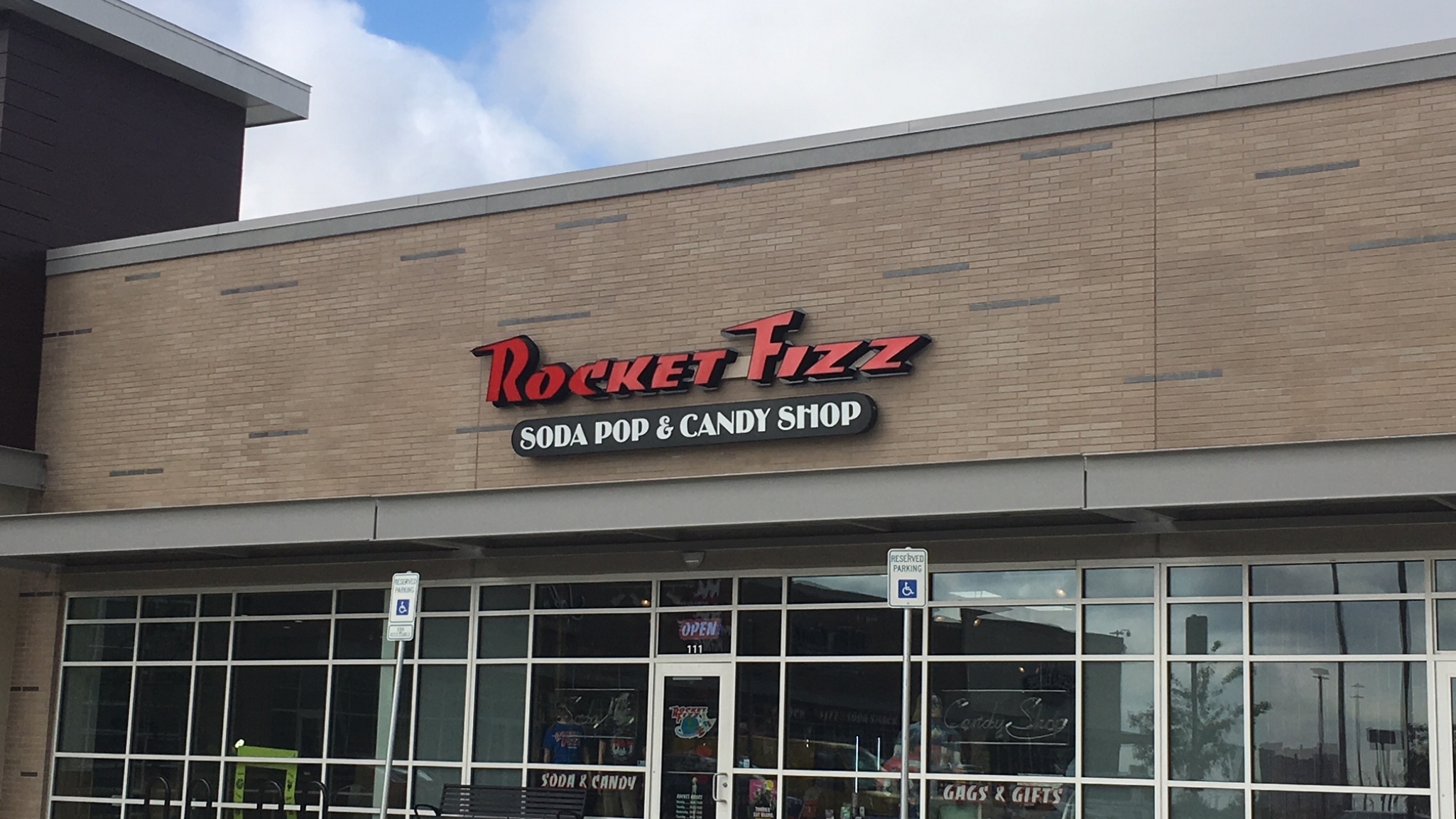 Pizzeria Testa Lower Greenville
Type: Finish-Out
Location: Dallas, Texas
Details:  Pizzeria Testa, recognized as one of the top pizzerias in DFW has brought the taste of Italy to a second location at 3525 Greenville Avenue, across from the Granada Theater. TRITON collaborated with the client every step of the way to transform the 5,000sf project which entailed a complete demolition and gut of the entire restaurant and kitchen with the addition of a 2,000sf patio. The new layout of the dining area required the removal of brick walls and columns to provide an open seating area, which was beautifully constructed with light leather wall paneling, sprawling windows, an open kitchen and an all-glass wine room, contributing to the elegant, new dining experience.  With 350 seats for dining, 220 inside and 130 outside, there's plenty of beautiful space to gather and enjoy great food with friends and family.